911CARES: Downriver First Responder Request to Help a Child in Need
911CARES is a program created for Emergency Responders servicing Downriver* cities and townships to get specific necessities for a child in need in their community. This program is designed to help law enforcement, fire and rescue and emergency medical responders assist children in their community without incurring out of pocket expenses.  For example, if you are an officer and recognize a child in need of shoes, a coat or whatever other item you deem a legitimate need, complete the form below and Mimi's Mission will contact you A.S.A.P to fulfill this need. Once fulfilled, the item will be brought to you and you can deliver it to the child, further reinforcing the positive relationships between responders and members of the community.
All that we ask is that NO pictures of children are taken. If you would like to take a picture with the item(s) you will deliver and mention that you are working with Mimi's Mission to bring positive community changes and place on social media, please feel free to tag us.
*You will be asked to select your DOWNRIVER city/township within the form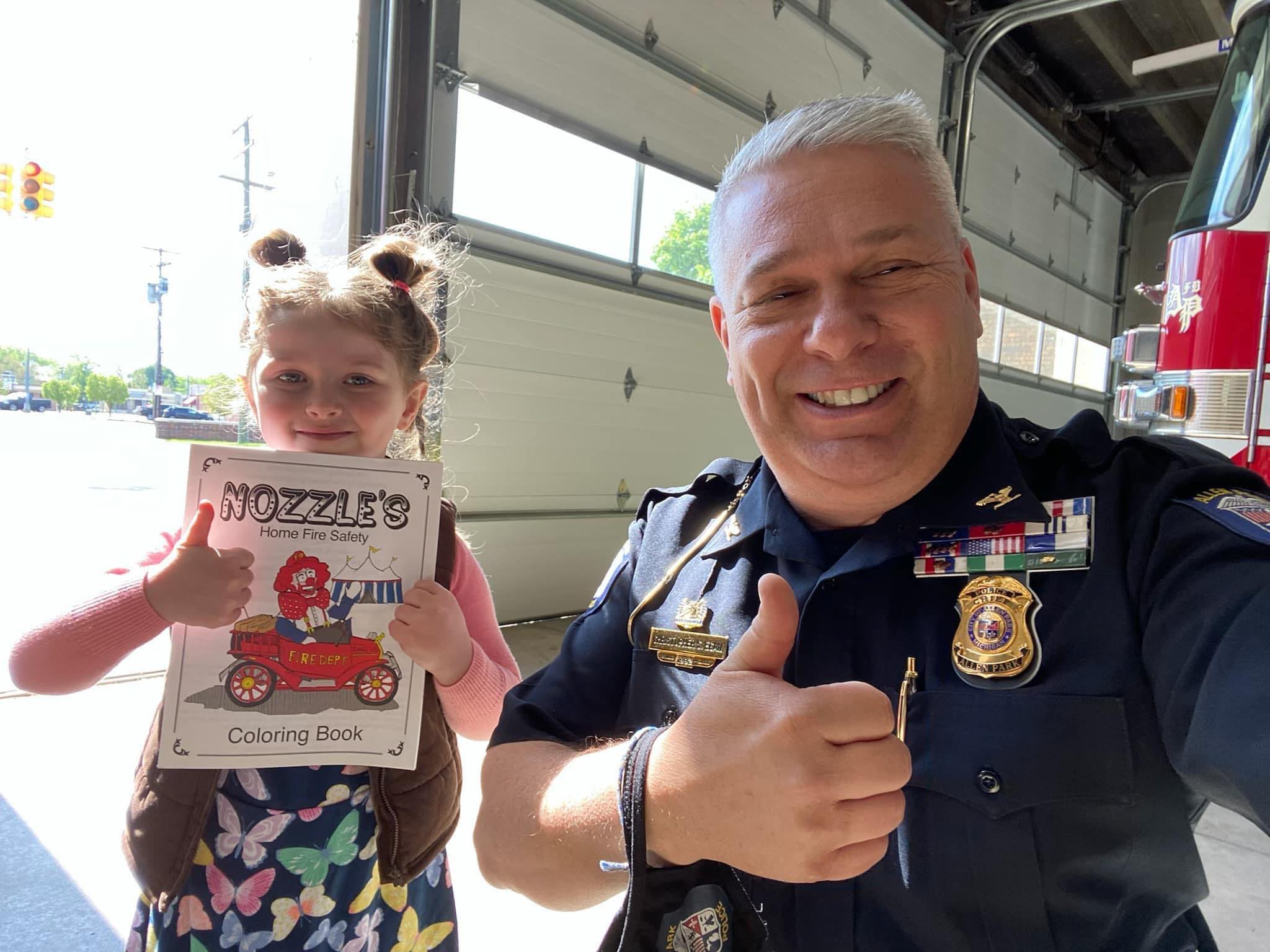 CONTACT US
Thank you for your interest! 911READY, 911READY Bags and 911CARES are Mimi's Mission programs but we ask that you direct all inquires related to our 911 Programs to admin@911ready.info