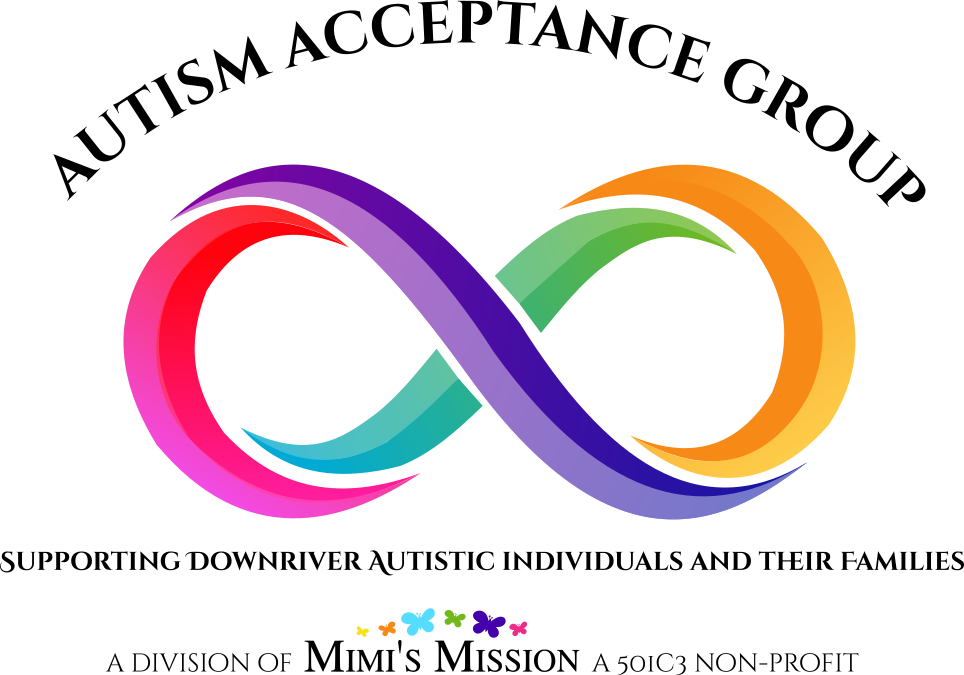 AUTISM ACCEPTANCE GROUP
Our Autism Acceptance Group (AAG) is currently at capacity and new members who complete our form to join will be placed on a waiting list. As space becomes available, we will contact applicants in the order in which their forms were received, so be sure to complete the form if you are interested in joining. Space becomes available when families move out of the program service area or their children age out of the AAG program and advance to the Downriver Young Adults group. If you or the autistic individual(s) in your family are 17-30 years old, please read about our Downriver Young Adults program (click this link for DYA info).
Thank you for your interest in becoming an active member of our Downriver Autism Acceptance Group! Please complete our new member form, located below. You will be asked to upload your proof of Downriver residency, so you may want to gather the appropriate files before beginning. You may take pictures of the requested items (your driver's license or utility bill, etc.) or may attach a PDF from your computer.