$56,177

of

$50,000

raised

Presented by Don & Scott of Talkin' Real Estate: Join us for a virtual telethon to raise money for Mimi's Mission, the local 501c3 non-profit that helps downriver autistic individuals and their families! This online event is a blast and includes raffles, drawings and prizes! The event is from 6-9pm on Wednesday, December 22, 2021.  
This event will be presented by Scott Bergeron on Facebook Live. Click here to watch and participate LIVE.
Donating couldn't be easier! Simply scroll down and complete the one-step, secure donation form. Once your donation form has been submitted and the payment has processed, your donation amount will automatically be added to the total raised display on this page. Mimi's Mission is a 501c3 non-profit organization and your donations are always tax-deductible. You will receive an email receipt of your donation for your records.
Please note, we will be displaying the names of donors and comments, when applicable, here on our website. If you prefer not to be listed, be sure to check the "anonymous donation" box.  To view the donor wall, scroll down.
Thank you for your continued support of our mission! It is only because of generous donors and sponsors like you that Mimi's Mission is able to consistently and uniquely help autistic individuals, their families, and the Downriver community as a whole.  We appreciate you helping us reach our fundraising goals this evening and hope you have a blast in the process! Good luck on the drawings and raffles, have yourself a merry little Christmas…and here's to ending 2021 on a high note. Let's truly make this a December to Remember!
While we do display the names and comments of our donors on this website (unless you indicate you wish to remain anonymous), we will otherwise never share the information from this secure, encrypted transaction with anyone.
December to Remember — Donate to Mimi's Mission!
$56,177
of
$50,000
raised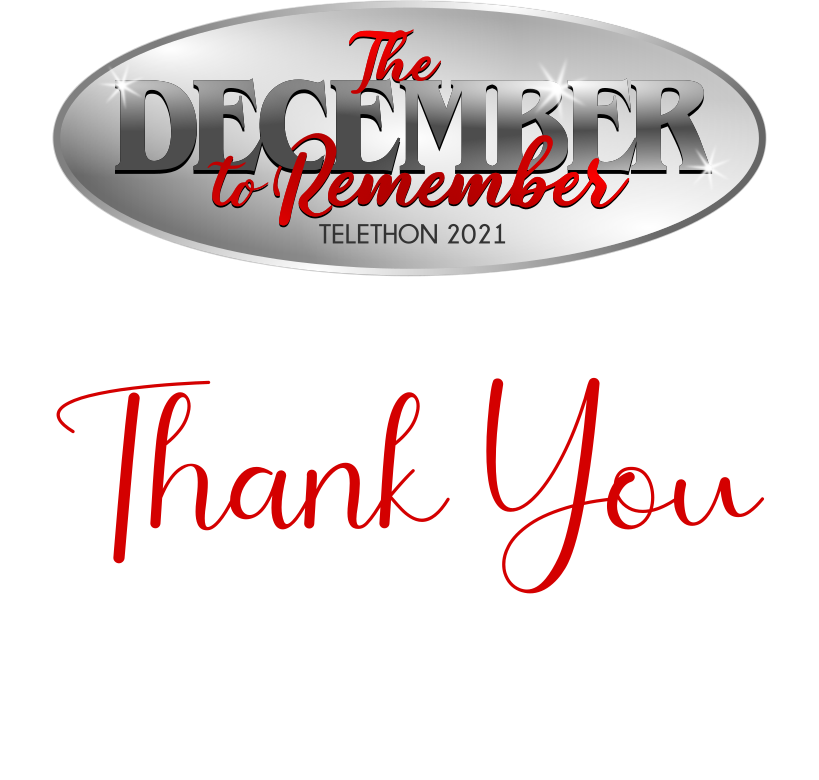 JK
Jeremy Kurek
$103.30 January 7, 2022
SB
Scott Bergeron
$257.78 January 3, 2022
LB
Louis & Sheila Blevins
$250.00 December 31, 2021
Blessings from above. He still encourages us to help one another when we can. Lisa you truly are a blessing here on earth.
da
deeann a griggs
$26.06 December 30, 2021
Jm
Jeanine mcKay
$45.00 December 27, 2021
LM
Lisa McParland
$525.00 December 23, 2021
EF
Eric Fritz
$250.00 December 23, 2021
Gram and Pop forever in our hearts!!
Merry Christmas
EK
Elizabeth Kolon
$51.80 December 23, 2021
Thank you for supporting the autism community! You're awesome, Chris!
AD
Andy and Kim Doyle
$50.00 December 23, 2021
AM
Albert Mezo
$38.75 December 23, 2021
BM
Brian Margolit
$25.00 December 23, 2021
RS
Ryan Standish
$103.30 December 23, 2021