Thank you for your interest in sponsoring our annual Golf Scramble! Please complete the form below to secure your sponsorship! We hope you are able to join us on the course, too!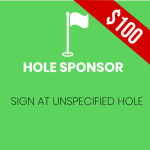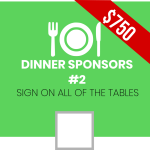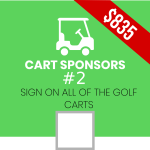 Golf Scramble Sponsorship
Please check the page above before completing the PDF form for the most up-to-date information about which sponsorships are sold out. Thank you for supporting Mimi's Mission!