Thank you for your interest in the Michigan Special Needs Awareness Program, MI-SNAP!
After much preparation and anticipation, we are excited to announce MI-SNAP will launch in soon. In an effort to better serve our community and emergency responders, we will be starting the program exclusively in Brownstown, MI before rolling it out in other Michigan cities. 
Please check back for the date that residents of BROWNSTOWN, MICHIGAN may begin registering for the Michigan Special Needs Awareness Program (MI-SNAP).
Residents of other Downriver communities, please check back soon or follow the Mimi's Mission Facebook page for any updates.
MI-SNAP: Michigan Special Needs Awareness Program
The Michigan Special Needs Awareness Program, MI-SNAP, is a safety and  emergency preparedness system designed to provide important information to emergency response teams across multiple departments regarding individuals with special needs. When 911 is called, it is essential that EMS, fire and police agencies have all vital information about individuals with special needs who live where an emergency has happened. In addition to physical disabilities, these special needs may also include cognitive disabilities such as the inability to speak, walk or understand commands in an emergency situation. To ensure the safety of both our first responders and people within our community, it's imperative we share information. MI-SNAP allows you to inform emergency response units about any members of your household who have disabilities. The goal of the program is to assist 911 dispatchers and first responders to better serve your household during emergencies. Ultimately, this shared information can help make emergent situations safer for your household and for those responding to your call.
Example Situation:
A 6′ tall, 300 lb man not following police commands may be perceived as a threat or danger to police responding to an emergency; however if the man were non-verbal and on the Autism spectrum, he may have no understanding of the instructions. If the officers involved were aware of this person with special needs prior to arriving at the emergency site, it would change their response to the situation. This simple sharing of information could greatly increase the safety of everyone involved.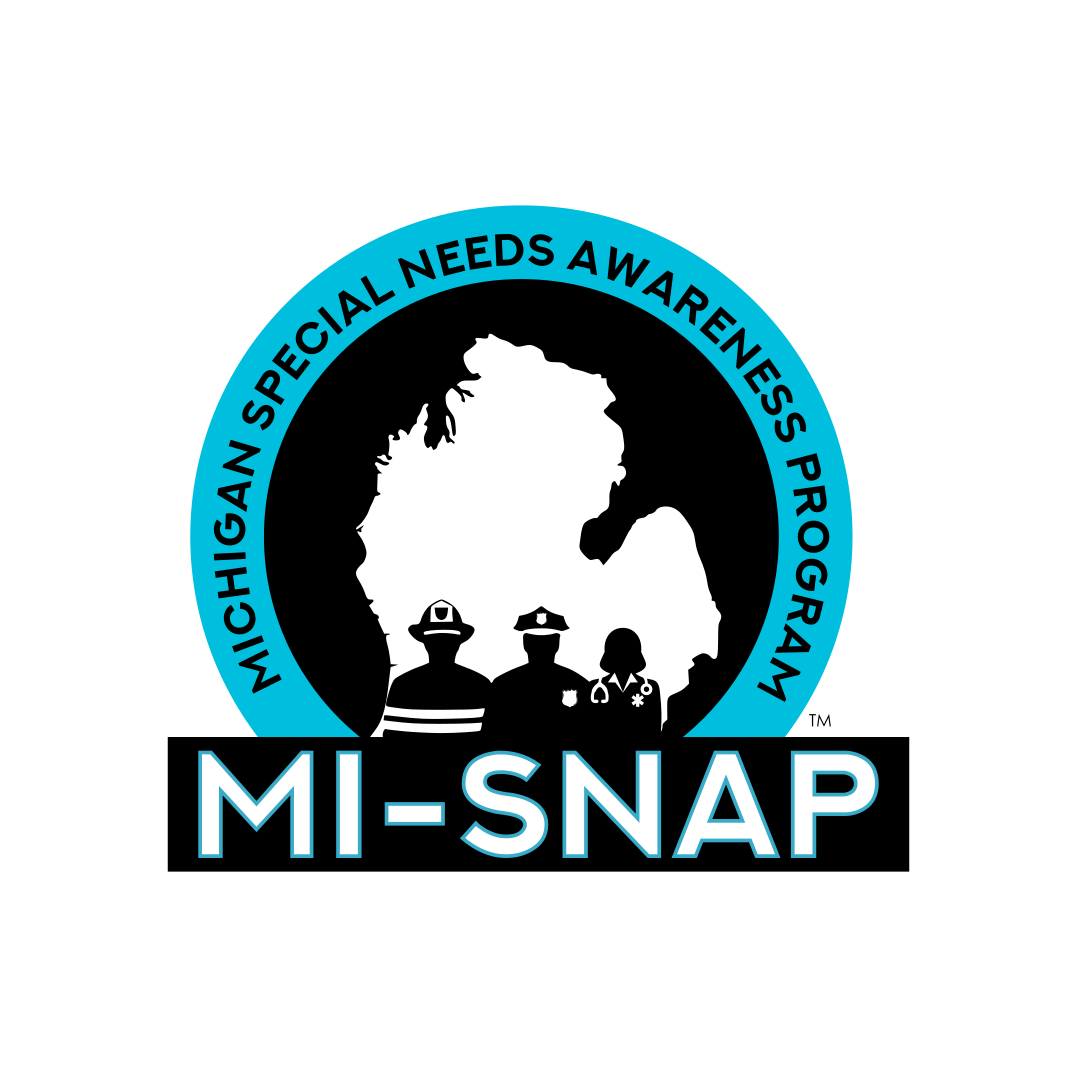 HOW TO REGISTER WITH MI-SNAP
Please note, MI-SNAP enrollment begins soon and will be accepting registration from BROWNSTOWN, MI residents only at first.

1
Complete the Form
If you would like emergency responders to be notified that someone with special needs lives in your home, please fill out the registration form. You may fill out this form for yourself or for another, provided you are their parent or guardian. Our database will be distributed weekly to BROWNSTOWN emergency response teams. Please understand, filling out this form does not mean that emergency response databases are updated immediately. Also, filling out this form should not be considered a guarantee of safety nor should anyone assume emergency responders already know of a person with special needs in a home. *Our website and the form where you enter your information both have SSL security certificates.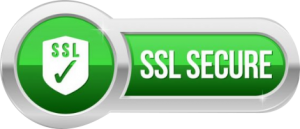 2
Registration Fee
For private residences, there is a $25 annual fee that covers up to 3 individuals at a private residents who have special needs or disabilities. Business-owned residences have a $25 annual fee per individual with special needs.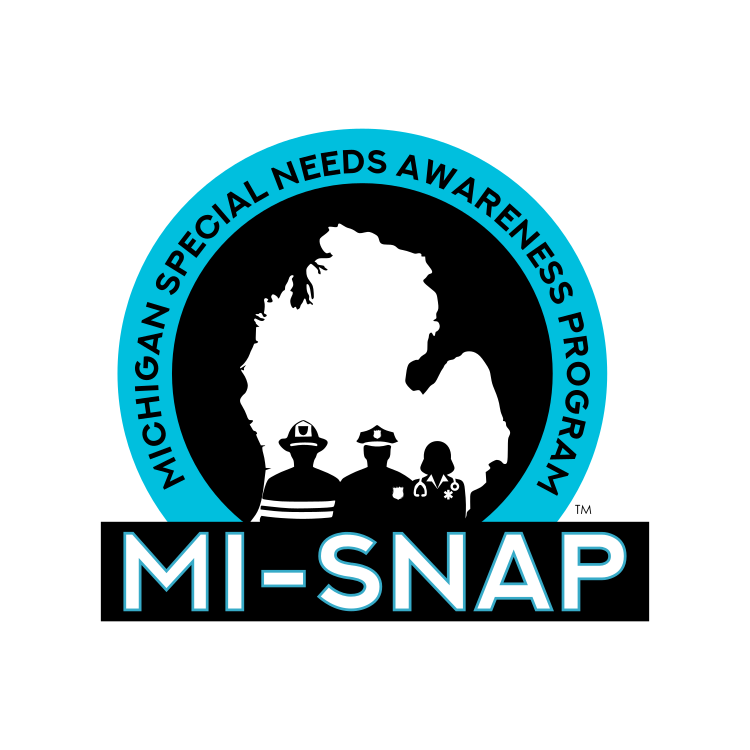 3
Display Decals
As part of this program we ask that you agree to place our identifying decals on the bedroom window, front door and any vehicle the individual may utilize. Once your registration is complete we will mail you the packet containing the decals.
Ready to Register?
If you are ready to register residents with special needs or disabilities who live in Brownstown Charter Township, click the blue button below.
More Information...
Please select a button or complete the contact form below and we will get back to you as soon as possible, during our normal business hours.
Do you have questions about MI-SNAP? Feel free to complete the Michigan Special Needs Awareness Program Contact Form below. Please keep in mind that our office is open WEDNESDAY-FRIDAY from 9-3pm. We respond to messages and emails as quickly as possible, in the order in which they are received, during our scheduled office hours. Thank you for your understanding and your interest in MI-SNAP!
No Fields Found.