How the program helps:
Assists families to alleviate strain on their budget by providing household and personal care items.
---

Items in the Pantry:
Shampoo
Conditioner
Body Wash
Hand Soap
Deodorant
Tissues
4 Pack Toilet Paper
Shaving Cream
Razors
Q-Tips
Toothbrushes
Tooth Paste
Dental Floss
Baby Shampoo
Baby Wash
Baby Lotion
Baby Wipes
Children's Toothbrushes
Children's Toothpaste
Children's Shampoo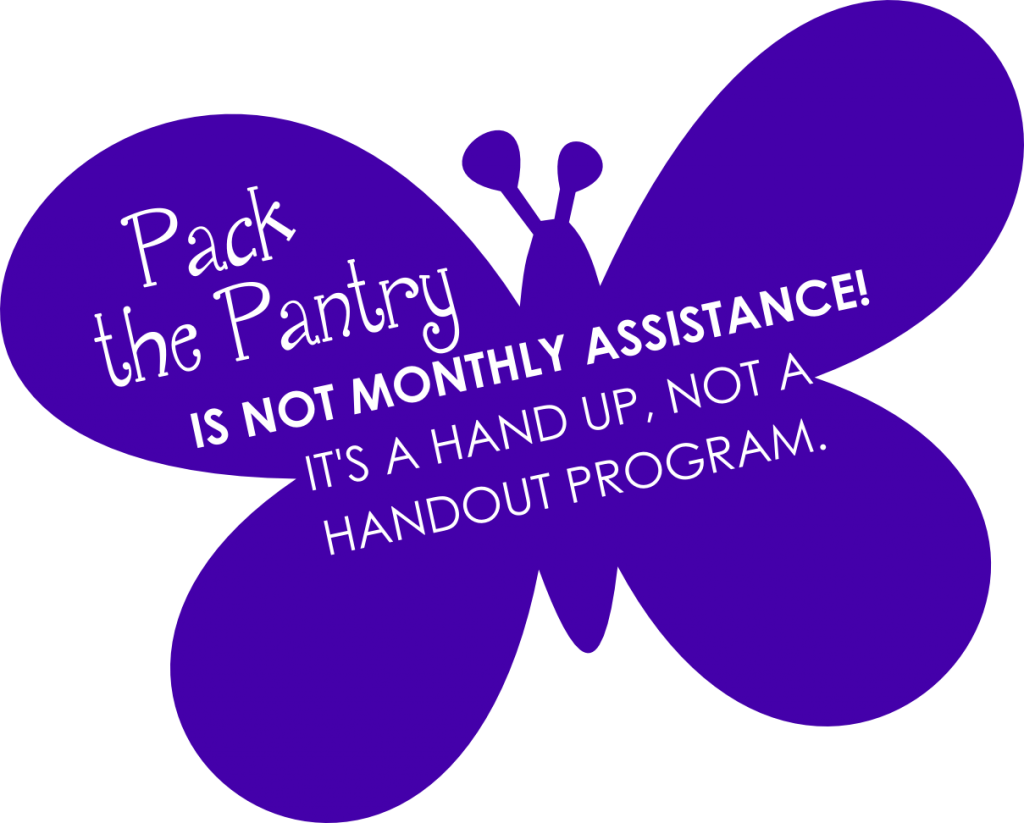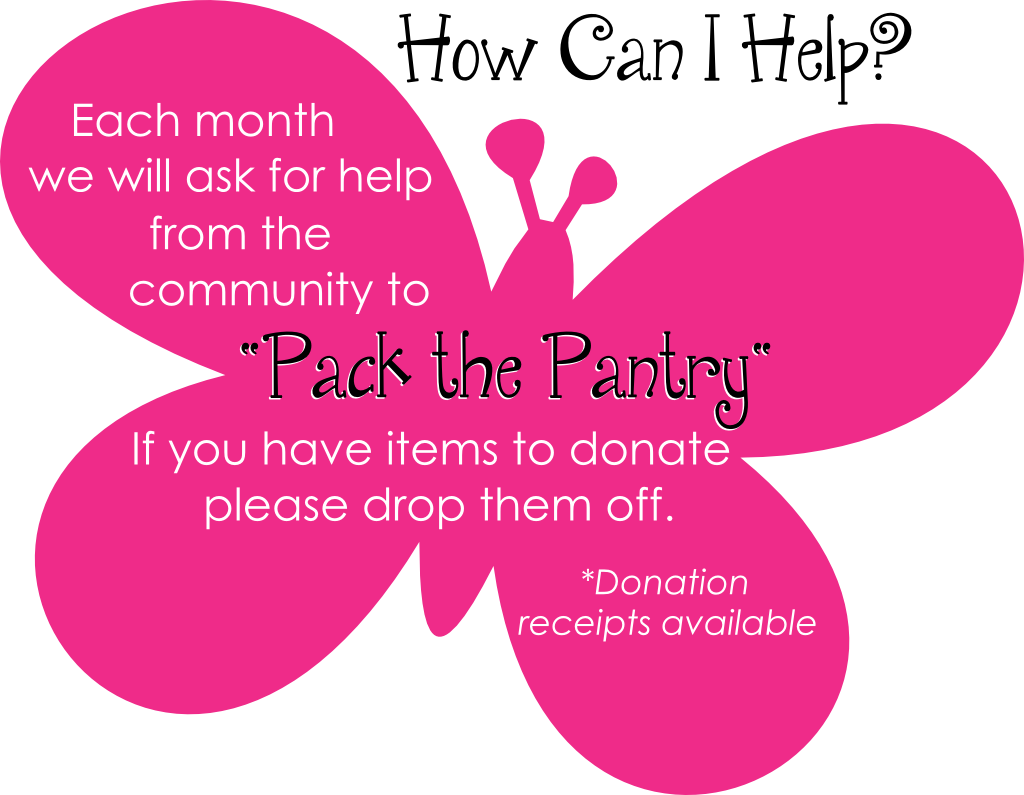 We currently have two drop-off locations for Pack the Pantry:
Mimi's Mission
20050 Vreeland Rd.
Woodhaven, MI 48183
Mon-Fri    9am-4pm
The Visionary
7333 Allen Rd.
Allen Park, MI 48101
Mon-Fri 9am-6pm
PLEASE NOTE THAT MIMI'S MISSION IS FOR RESIDENTS OF THE FOLLOWING DOWNRIVER COMMUNITIES: Allen Park, Brownstown Charter Township, Ecorse, Flat Rock, Gibraltar, Grosse Ile Township, Huron Charter Township, Lincoln Park, Melvindale, River Rouge, Riverview, Rockwood, Romulus, Southgate, Taylor, Trenton, Woodhaven and Wyandotte. REQUIREMENTS: Proof of Downriver residency and a current pay-stub to show you are actively employed.