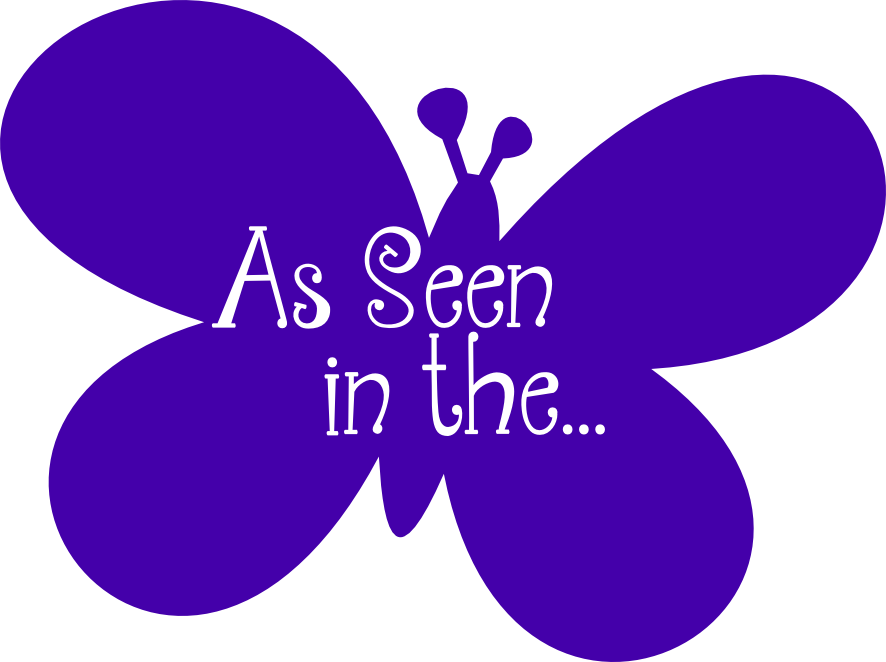 Downriver businesses make Christmas brighter for 85 needy families
BY JIM KASUBA
Thanks to the generosity of 60 area businesses, 85 children from financially struggling families won't be disappointed Christmas morning, as plenty of gifts will be under their trees.
Since early November, the community-based nonprofit organization Mimi's Mission started its first holiday program dedicated to helping working families.
The reasons for struggling during the holiday season differ. Some are going through a rough patch because of a recent, unexpected job loss. Others have medical bills piling up due to a sick family member.
Rather than have individuals adopt a family for the program, Lisa Missler Vilella, founder of Mimi's Mission, took a different approach. She wanted Downriver businesses to get involved.
As a business owner of a Woodhaven insurance company, Vilella said she personally wanted to give back to those who support her throughout the year. She found many business owners felt the same.
Children volunteer to help Mimi's Mission
BY ASHLEY SWORD
The youth is coming together to help a local non-profit organization that focuses its work on the Downriver community.
This month, residents as young as seven years old played a role in making a difference through Mimi's Mission, a local non-profit organization based out of Woodhaven with two main objectives: making the community stronger by helping those in need and educating the community about childhood safety/human trafficking.
Most recently, two elementary school students from Wyandotte collected 265 boxes of cereal at their first Kids 4 Kids Summer Cereal Drive.
Dillion Reedy, 8, and Collin Reedy, 7, held a three-day collection at the Downriver Real Estate Group in Wyandotte.
All donations were transported to Mimi's Mission where they will be disbursed to families in need.