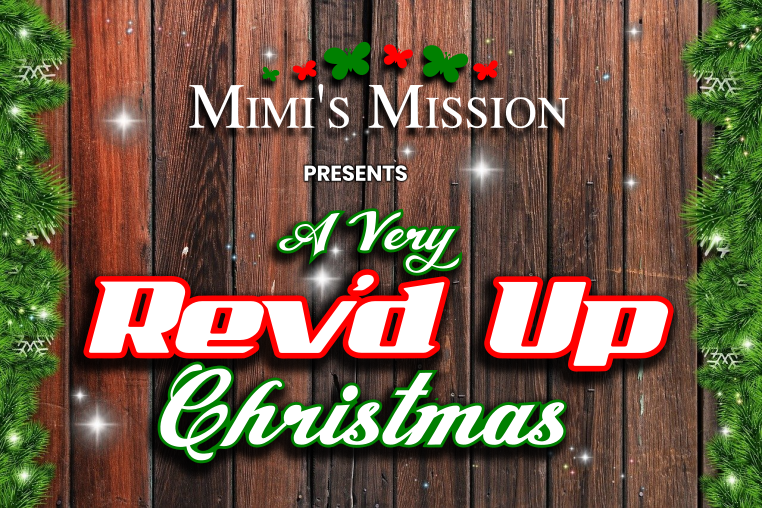 Michigan winters can be tough, especially for autistic children and their families. Not being able to get outside and be with friends can make for a long winter. But we have the perfect solution… a one year membership to a place that lets them, run, jump, climb and be with friends…

Adopt A Child to help provide a one year membership to an autistic child to visit Rev'd Up Fun as often as they need to.
Adopt A Child to help provide:
YEAR-LONG FULL ACCESS MEMBERSHIP TO REV'D UP FUN FOR AN AUTISTIC CHILD & HIS OR HER PARENT
A PIZZA EACH TIME THEY VISIT REV'D UP FUN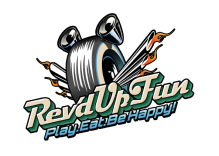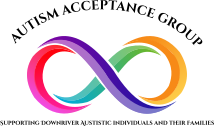 Scroll down to view the autistic children we would like to give a Very Rev'd Up Christmas!  You may donate an entire membership or donate a custom amount. Thank you for your support and generosity. This is a true gift that keeps giving and will help each of these individuals and their families!
Parents:  Open your child's page and then click the social media share buttons to help fund your membership.