911Ready: Help Us – Help You
911Ready is a safety and  emergency preparedness system designed to provide important information to emergency response teams across multiple departments regarding individuals with special needs. When 911 is called, it is essential that EMS, fire and police agencies have all vital information about individuals with special needs who live where an emergency has happened. In addition to physical disabilities, these special needs may also include cognitive disabilities such as the inability to speak, walk or understand commands in an emergency situation. To ensure the safety of both our first responders and people within our community, it's imperative we share information. 911Ready allows you to voluntarily inform emergency response units about any members of your household who have disabilities. The goal of the program is to assist 911 dispatchers and first responders to better serve your household during emergencies. Ultimately, this shared information can help make emergent situations safer for your household and for those responding to your call.
THE 911READY PROGRAM WILL LAUNCH SOON. PLEASE CHECK BACK!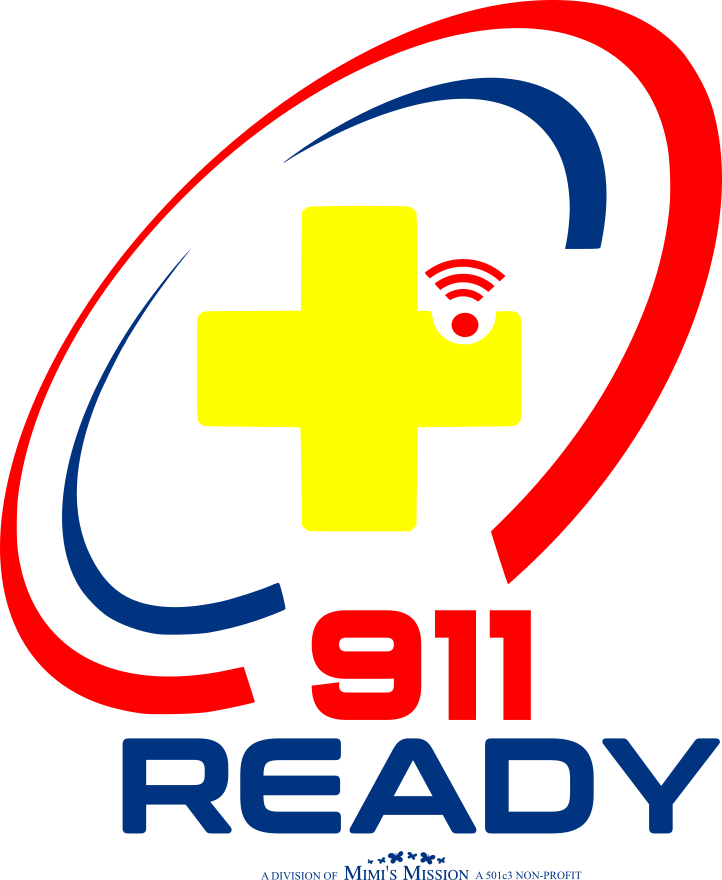 CONTACT US
Thank you for your interest! 911Ready is a Mimi's Mission program but we ask that you direct all inquires related to 911Ready Bags and the 911Ready Program to admin@911ready.info or complete the form below and we will get back to you as soon as possible.