Mimi's Mission is a local non-profit organization that helps Downriver families in need. The goal of the organization is to provide a hand up, not a handout, especially to working families in our community.
Mimi's Mission extends programs and assistance to residents of the following Downriver communities: Allen Park, Brownstown Charter Township, Ecorse, Flat Rock, Gibraltar, Grosse Ile Township, Huron Charter Township, Lincoln Park, Melvindale, River Rouge, Riverview, Rockwood, Romulus, Southgate, Taylor, Trenton, Woodhaven, and Wyandotte.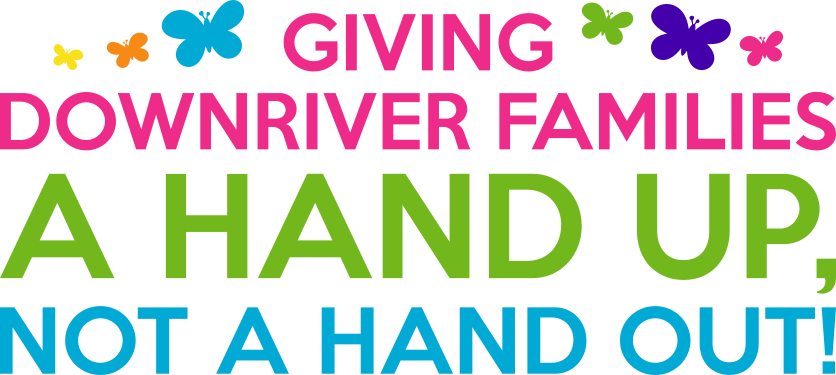 Helping Downriver Families Since 2015…
Mimi's Mission started with a small act of kindness. Lisa Vilella, the founder of Mimi's Mission was asked by a friend to help a young man graduating from junior high to find dress clothing for the event. The family had limited resources and was one of many working families in need Downriver.
On Facebook, Lisa put the word out that she was wondering if anyone had dress clothing for the young man to use for his graduation. The response was overwhelming! Not only did he get a suit or his graduation, but also another generous donor gave the family a gift card for dinner after the ceremony. People also came forward to outfit everyone in the family for this celebration.
This one random act of kindness evolved into what Mimi's Mission is now. We became an avenue for people to ask for help and be given a hand up, not a handout. Mimi's Mission provided a safe and easy way for community members to help people in need.
Since it's beginning, Mimi's Mission has grown to help thousands of Downriver families annually.
Mimi's Mission is a 501 (c) 3 non-profit organization that helps and supports individuals and working families in need, and brings awareness of child safety to the community.
We offer a hand up, not a handout at Mimi's Mission. We believe in helping people who are willing to help themselves and need a little kindness and support. Providing a brighter tomorrow through positive community changes today isn't just our mission statement it is words we live by. Everyone needs a little kindness in their lives and we believe it makes our world a better place to live.
Each Year We Help Over
Downriver Residents
---
With generous donations from businesses and individuals in our community, Mimi's Mission has been able to give a hand up, not a hand out, to thousands of Downriver residents each year since 2015
Mimi's Mission
25000 Vreeland Rd.
Woodhaven, MI
48183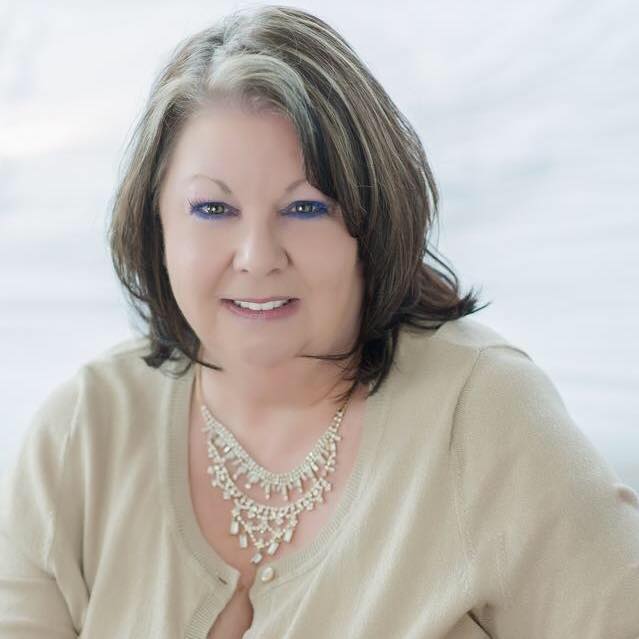 Lisa Vilella
Founder,  Mimi's Mission
Meet Mimi…
Hi, I am Lisa Vilella, the founder of Mimi's Mission. I was born and raised Downriver and have always wanted to help those in need in our community. As I was growing up my Aunt Denise used to call me her little crusader and said I was always helping someone…. My husband Jim and I raised our three children Downriver and we now have four grandchildren. My grandchildren call me Mimi, and my husband, Jim, says I am always on a mission, so the name, "Mimi's Mission" seemed only fitting when it came time to name my non-profit. Thus, Mimi's Mission was created, and in 2015, we became a 501 (c) 3 non-profit organization. Utilizing community support, Mimi's Mission continues to help many people. We concentrate on Downriver working families in need, at-risk children, seniors, and veterans