Lisa Vilella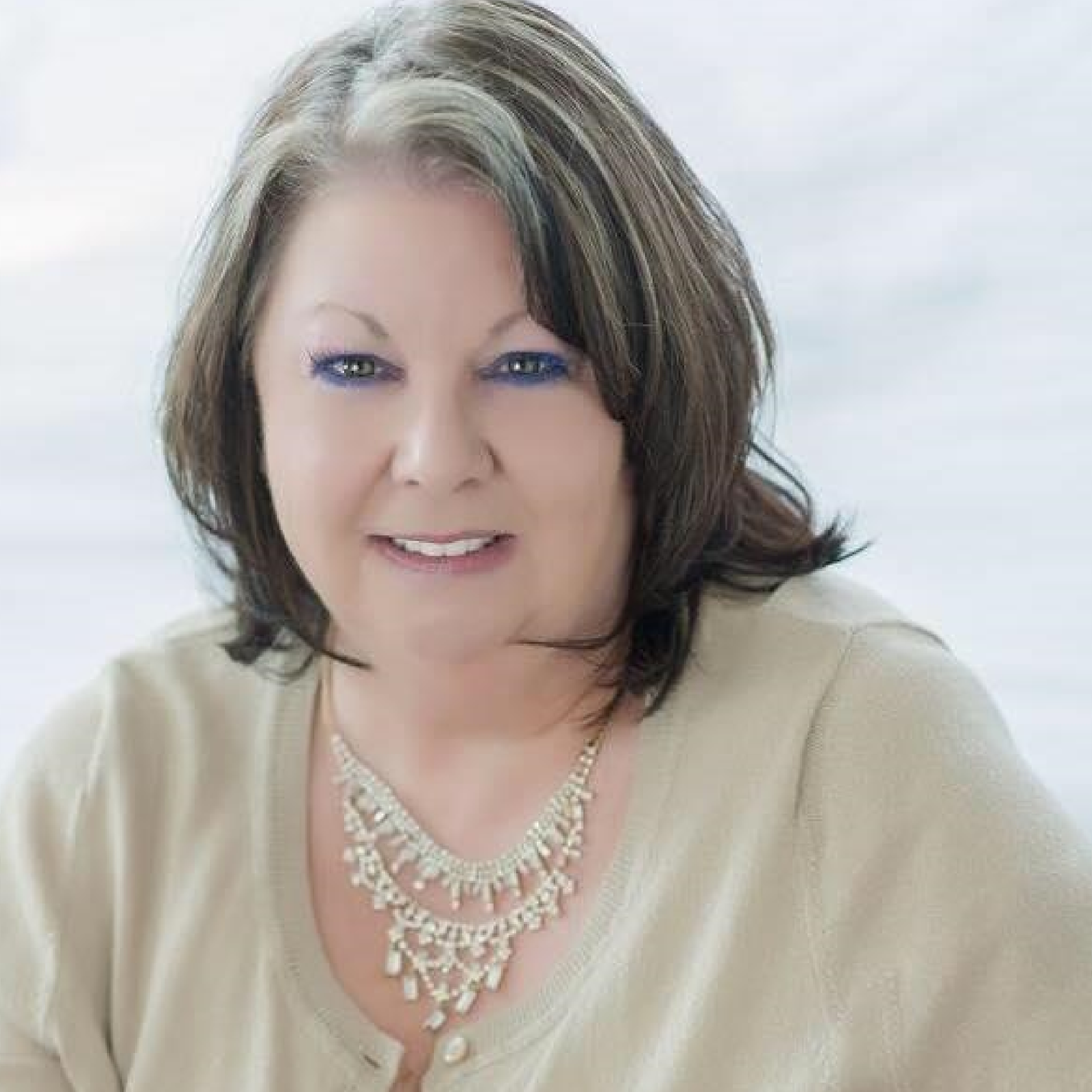 President
---
Lisa Vilella is the Executive Director at Mimi's Mission. She is a life-long Downriver resident, being raised on Grosse Ile and currently residing in Wyandotte. She is happily married to her husband Jim, with three grown children and four grandchildren. The concept of Mimi's Mission began in 2013, while operating an insurance agency, in which Lisa owned. Mimi's Mission went from concept to reality in 2015, when it became a 501(c) 3 non-profit organization. In October of 2017, she closed her agency to focus on Mimi's Mission full time. Now that she can concentrate solely on Mimi's Mission, Vilella hopes to assist more residents in our community.
Dan Cubr
Vice President
Divisional Vice President with Quicken Loans, the nation's largest online mortgage lender.
---
Dan Cubr is a graduate of Davenport University (BBA-Finance), an alumnus of Fortune 500 firms including Ernst & Young and Ford Motor Company, and former business owner, Dan possesses extensive experience in sales, relationship management, business development, and personal/professional development. Dan has been a resident of Brownstown Township for the last 16 years, where he lives with his beautiful wife Katie and four children. He is also very active in the community, coaching his son and daughter and their respective Flat Rock Community basketball teams, as well as his son's flag football team. A devoted family man who loves spending time with family and friends, Dan also looks to stay active by playing basketball, golf, and by working out. He believes that people have responsibility to look out for one another and should always think about how they can make things better for those around them.
Jay Leonard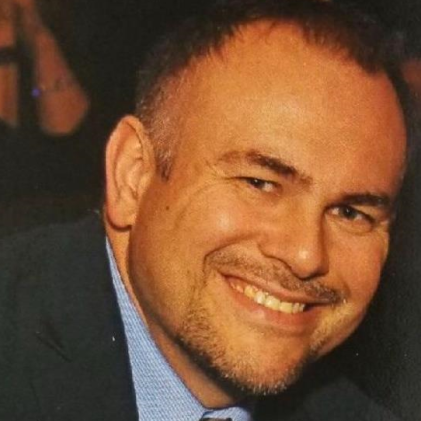 Treasurer
VP Business Relationship Manager for Citizens Bank
---
Jay Leonard's focus is to help clients achieve their business dreams, by providing them advice and strategy along with lending to allow clients grow. It's been a passion of his to help local businesses as his family has owned companies and he has seen how local small businesses are the driving force in our communities. Jay has served on the economic group for the City of Southgate where economic strategy for the City was discussed. Making decisions that help move the City forward is so rewarding along with a great honor.
Jay resides in the city of Southgate with his wife Jennifer and their three children.
Jay has had the opportunity to serve in his local neighborhoods with Non- Profit clean ups in the City of Detroit along with many other local events through Citizens Bank.
Scott Bergeron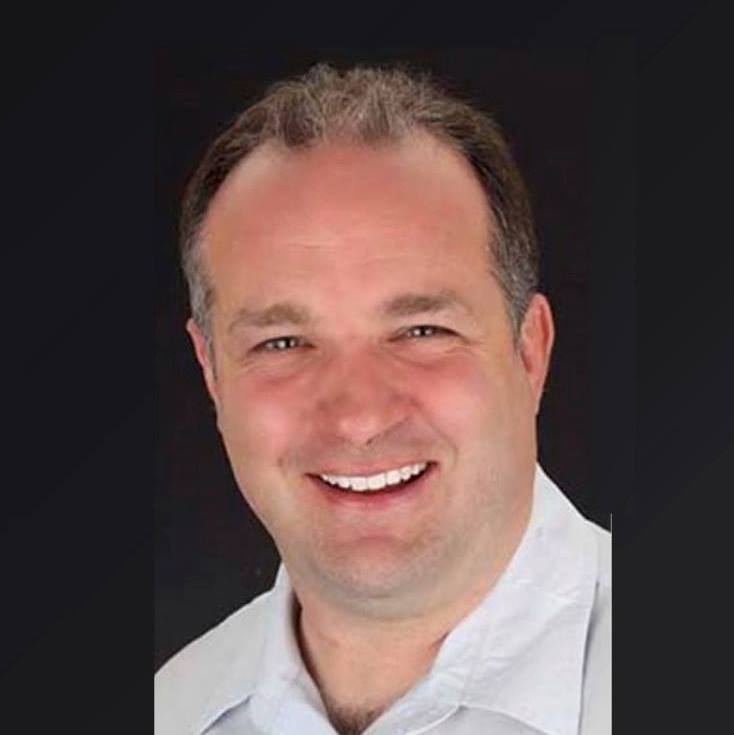 Trustee
The Bergeron Team, Century 21 Curran and Oberski, Detroit Hour Magazine Real Estate All Star
---
Scott Bergeron brings a unique perspective to the board of directors of Mimi's Mission. His experience as a top-tier realtor throughout southeast Michigan coupled with his 25+ years as a classroom teacher/coach allows him to bring a distinct set of skills to our work. Scott also holds a Master's Degree from the University of Michigan specifically in public administration. Scott utilizes his diverse experience in sales and the classroom to build deep relationships throughout the community. Scott is a new resident on the island of Grosse Ile. He remains very active in the community, specifically in the many youth activities of Lincoln Park schools including the district's public service program W.E.B. Scott comes from a large tight-knit family that he spends time with regularly. He loves to read, learn new things, and anguishes over his precious Wolverines every season. Scott believes in the power of individuals to connect and give deeply of themselves.
Andrew Starzec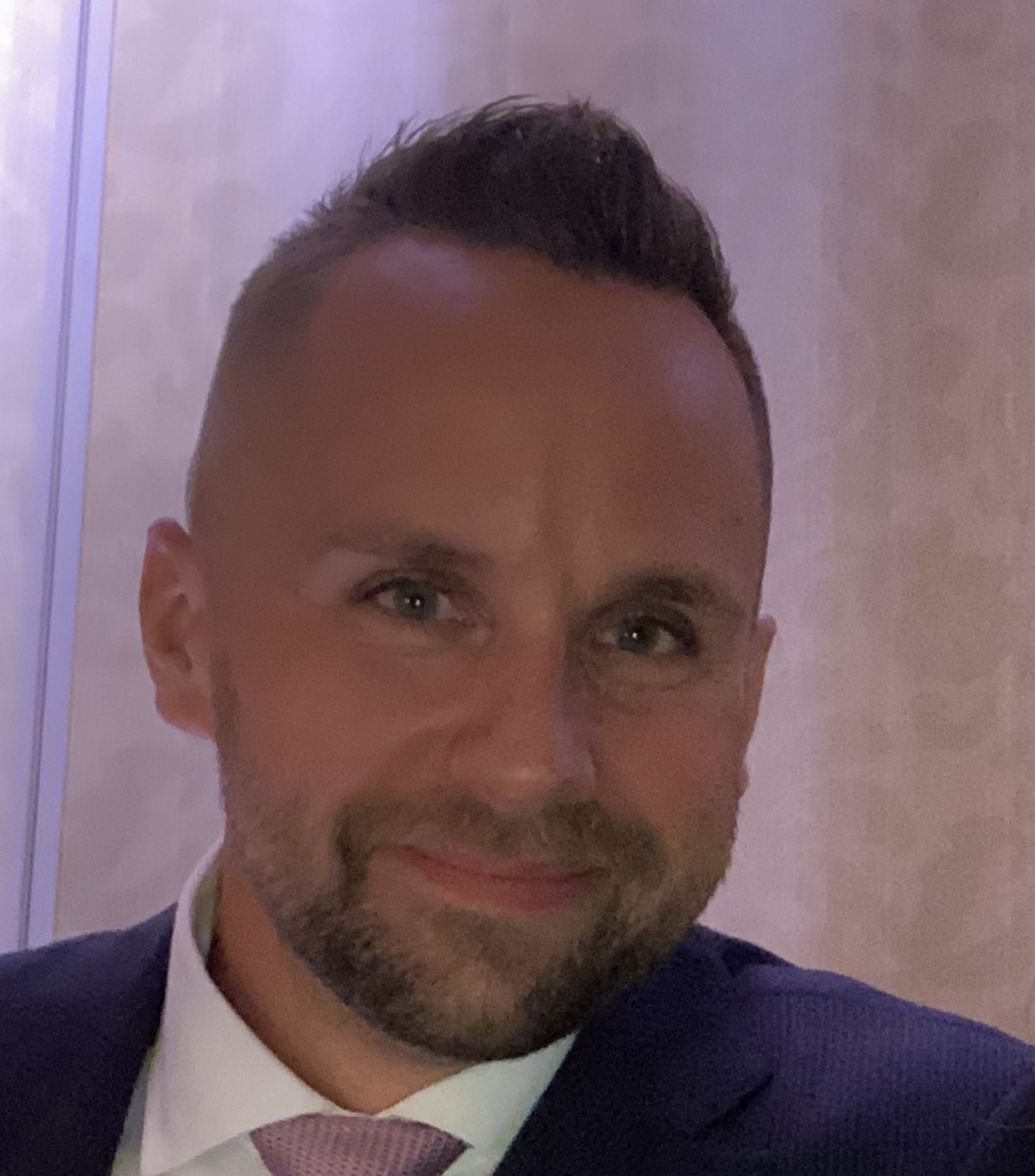 Trustee
---
Andrew is a downriver native, growing up in and buying his first house in Wyandotte. He graduated from the University of Michigan with a Bachelor of Business Administration degree. He then attended Schoolcraft College where he earned a degree in Criminal Justice after attending the Schoolcraft Police Academy. In 2003 he was hired as a police officer in Brownstown Township where he has operated as a road officer, undercover Detective, Patrol Sergeant, Detective Sergeant and now serves as the Detective Lieutenant. As the Commander of the Support Services Division, he oversees the Detective Bureau, Traffic Division, School Resource Officer and community relations for the department. Some of his duties include organizing community meetings, updating social media and engaging residents, business owners and religious organizations in open dialogue and social events.
Andrew sits on the executive board of Child's Hope, which works to educate and prevent child abuse in Wayne County. He is also a member of the Woodhaven/Brownstown Rotary and Vice President of the Matthew Edwards Lodge of the Fraternal Order of Police.
When not in the middle of another renovation project on his 1928 Grosse Ile farmhouse, you'll find Andrew enjoying time on the lake with his family or watching his daughter ride horses.
Kim Hemphill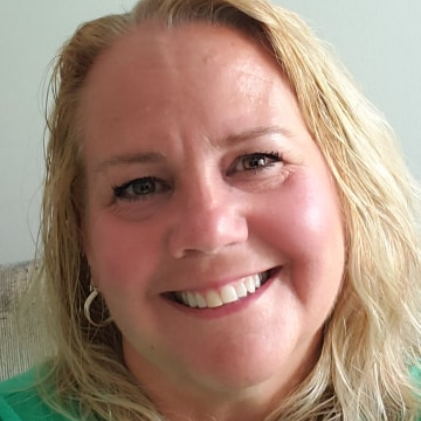 Trustee
---
Jim Thorburn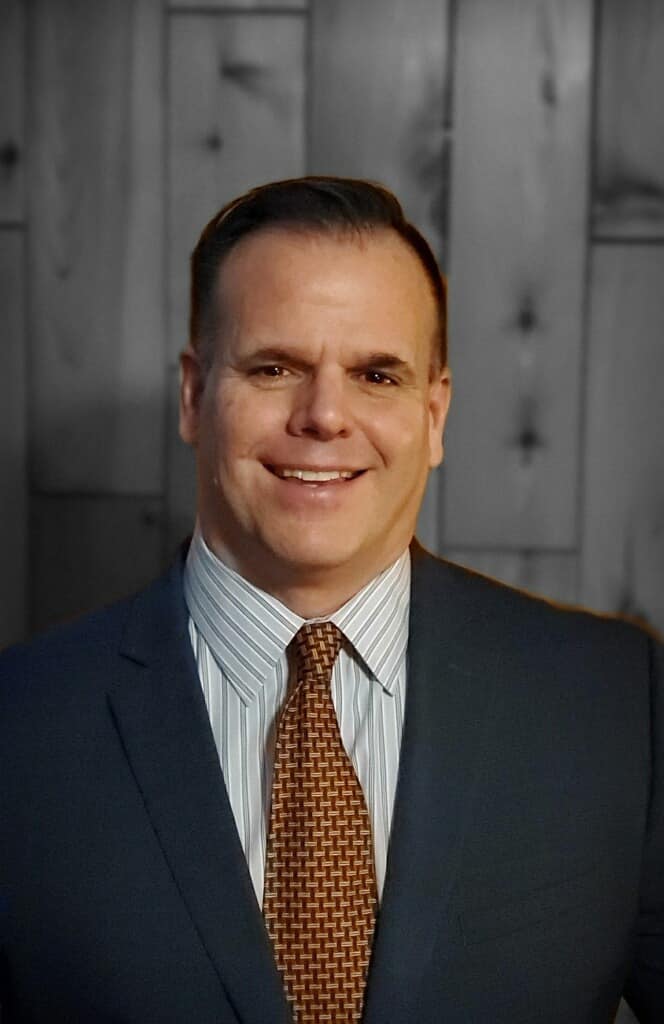 Trustee
Detective, Allen Park Police Department
---
During his tenure, Det. Thorburn has been the department's Social Media Director, Undercover Narcotics Officer, Defensive Tactics Instructor, Taser Instructor and Field Training Officer to new recruits.
Following his promotion to detective in 2013, he established a very successful social media campaign to humanize police and bridge the gap between officers and the community they serve. Drawing from his own colorful personality, he uses a humorous tone in the department's social media presence. That unique approach immediately resonated with the community to create a loyal, widespread social media following.
Using humor and even sarcasm on social media is uncharted territory for most police departments. However, it's propelled Allen Park Police to become ambassadors of the city that spreads well beyond it's borders.
Thorburn extended this community engagement from the computer screen and into the streets with the creation of "Cop on the Block." It takes traditional community crime prevention meetings out of City Hall and into the neighborhoods. Residents get to know their officers and voice their concerns in a comfortable, non-threatening environment. The program has not only been a success in Allen Park with hundreds attending, but the program has been replicated in other communities.
With one community in mind, Thorburn started the "Extra Eyes" program. It's a registry of which resident's have exterior security cameras that officers can easily access. By compiling this information, it's made solving crime more efficient when looking for video evidence of criminal activity.
A highlight of Thorburn's career was during his 25 years as an undercover narcotics officer with Michigan State Police Downriver Narcotics Team. Unlike most undercover assignments, he had the unique experience of being in the midst of all the action with suspected drug buyers and sellers. He set up drugs buys, made the transactions himself which often ended with an arrest.
Thorburn is a proud Michigan native and graduate of Northern Michigan University. He is a father to two boys with a deep affection for a good cup of coffee and the great outdoors.
People connecting with people never gets old, never is outdated.