Lisa Vilella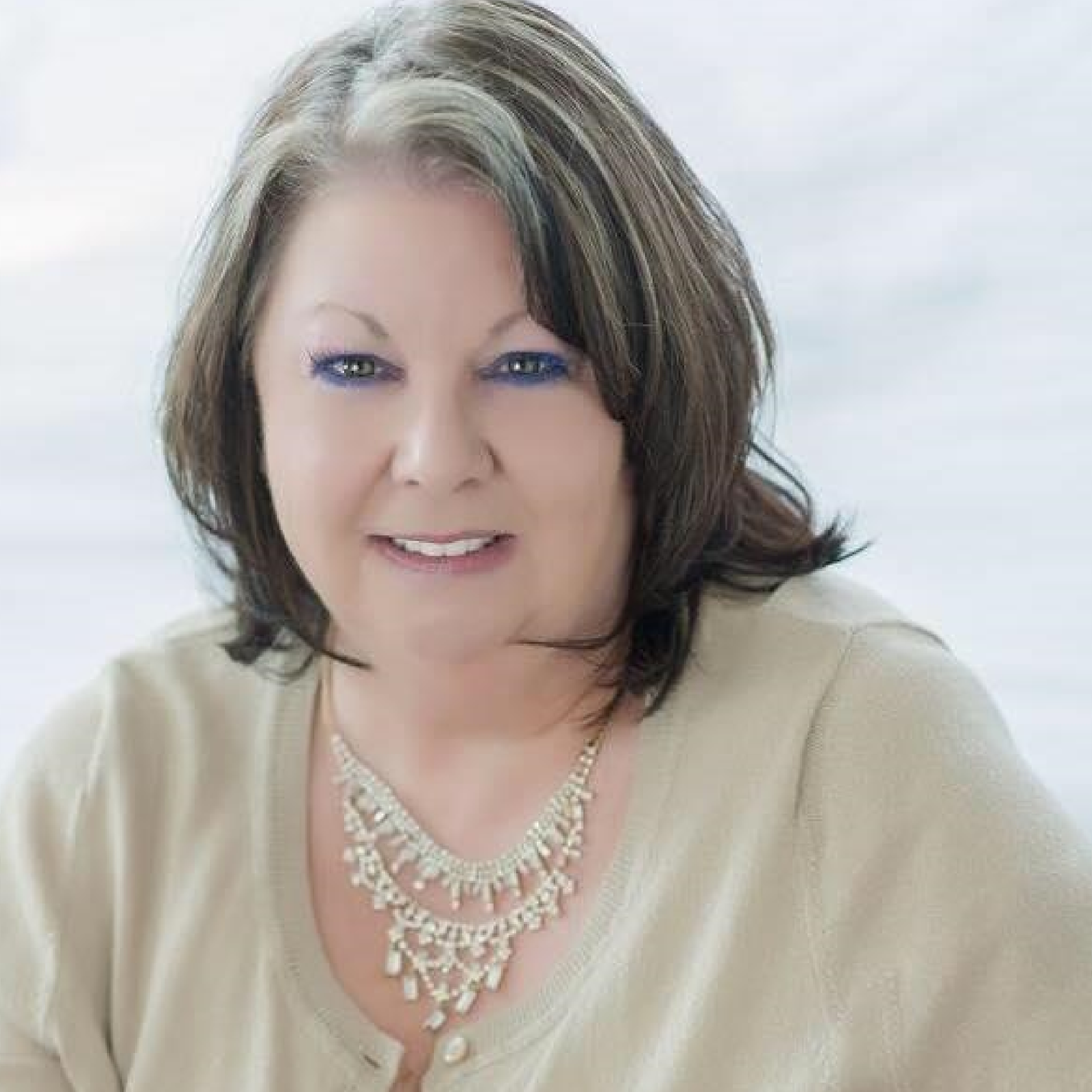 President
---
Lisa Vilella is the Executive Director at Mimi's Mission. She is a life-long Downriver resident, being raised on Grosse Ile and currently residing in Wyandotte. She is happily married to her husband Jim, with three grown children and four grandchildren. The concept of Mimi's Mission began in 2013, while operating an insurance agency, in which Lisa owned. Mimi's Mission went from concept to reality in 2015, when it became a 501(c) 3 non-profit organization. In October of 2017, she closed her agency to focus on Mimi's Mission full time. Now that she can concentrate solely on Mimi's Mission, Vilella hopes to assist more residents in our community.
Dan Cubr
Vice President
---
Dan Cubr is a Divisional Vice President with Quicken Loans, the nation's largest online mortgage lender. A graduate of Davenport University (BBA-Finance), an alumnus of Fortune 500 firms including Ernst & Young and Ford Motor Company, and former business owner, Dan possesses extensive experience in sales, relationship management, business development, and personal/professional development. Dan has been a resident of Brownstown Township for the last 13 years, where he lives with his son Mason and daughter Avery. He is also very active in the community, coaching his son and daughter and their respective Flat Rock Community basketball teams, as well as his son's flag football team. A devoted family man who loves spending time with family and friends, Dan also looks to stay active by playing basketball, golf, and by working out. He believes that people have responsibility to look out for one another and should always think about how they can make things better for those around them.
Jay Leonard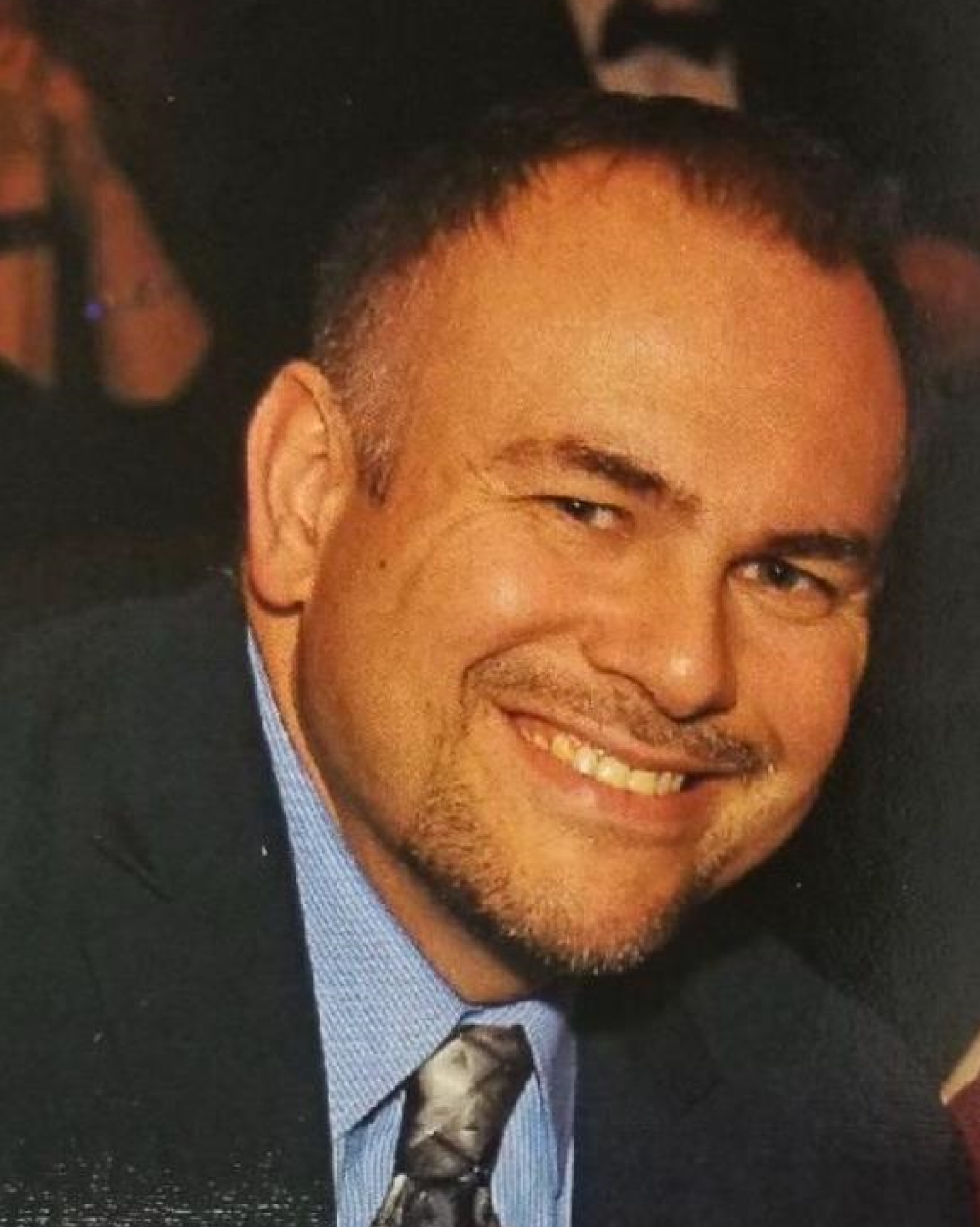 Treasurer
---
Jay Leonard is a Business Relationship Manager for Citizens Bank. His focus is to help clients achieve their business dreams, by providing them advice and strategy along with lending to allow clients to grow. It's been a passion of his to help local businesses as his family has owned companies and he has seen how local small businesses are the driving force in our communities. Jay has served on the economic group for the City of Southgate where economic strategy for the City was discussed. Making decisions that help move the City forward is so rewarding along with a great honor.
Jay resides in the city of Southgate with his wife Jennifer and their three children.
Jay has had the opportunity to serve in his local neighborhoods with Non- Profit clean ups in the City of Detroit along with many other local events through my work at Citizens Bank.
Kim Kramer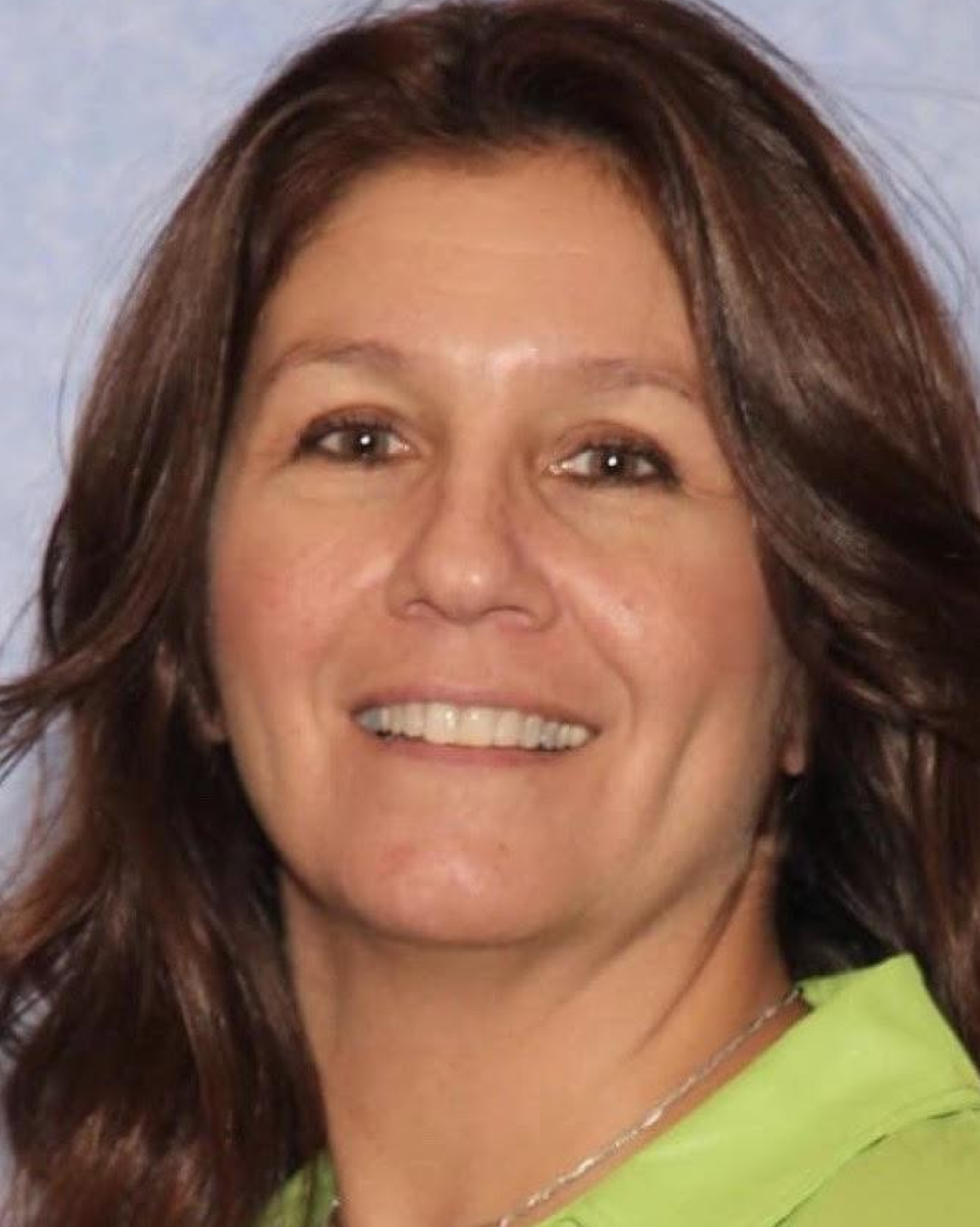 Trustee
---
Kim Kramer is a a local business owner/entrepreneur. She co-owns Your Look Logos, LLC., a promotional product and custom apparel company helping businesses increase their brand awareness and leave a lasting impression through the power of branded promo items, with her partner George Herman. They began their company 5 years ago out of the love of helping others by providing quality products and great "old fashioned" customer service. It has also been a great way to give back to the community by helping and co-promoting with non profits such as Mimi's Mission. Kim has been a lifelong Downriver resident. She grew up in River Rouge and has lived in Lincoln Park for the last 30 years. She has a rescue dog named Jay( which you can almost always find his picture on her Facebook page). Kim has two grown children; Kain and Kody whom she enjoys spending her free time with. She is an active member of several chamber of commerce and other business groups Downriver. She is also a proud Kiwanian.
Kim Hemphill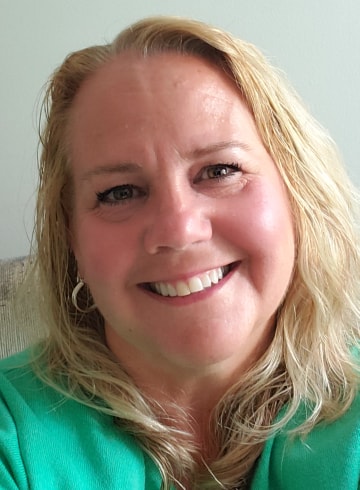 Trustee
---